Hiking in London Club ( CASC )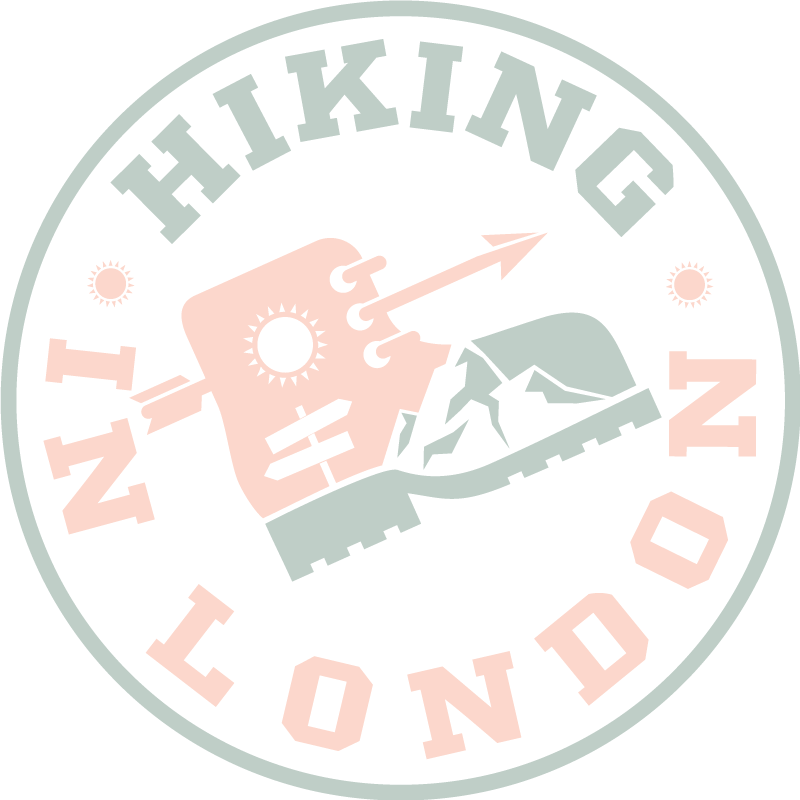 NEW TO THE GROUP?
Don't worry! Most people who join the group join on their own. We realise that there are lots of Club Senderismo en Londres to choose from so we ensure that new people are made to feel part of the club from their very first trip. Whilst we do have a few couples in the group the vast majority are single people. On any given trip there are always a good number of first timers who have never met anyone from the group before. Everyone seems to relax immediately and by the end of your first event you will have no doubt swapped contact details or shared photographs with lots of new friends.
Please feel free to explore our site and then contact us if you still have any questions. We want you to take the step and join an event so don't be shy, just call us or drop us an email. We also have a couple of articles specifically aimed at new members that you might like to read. These are the Introduction for new members and our Suggested Kit List.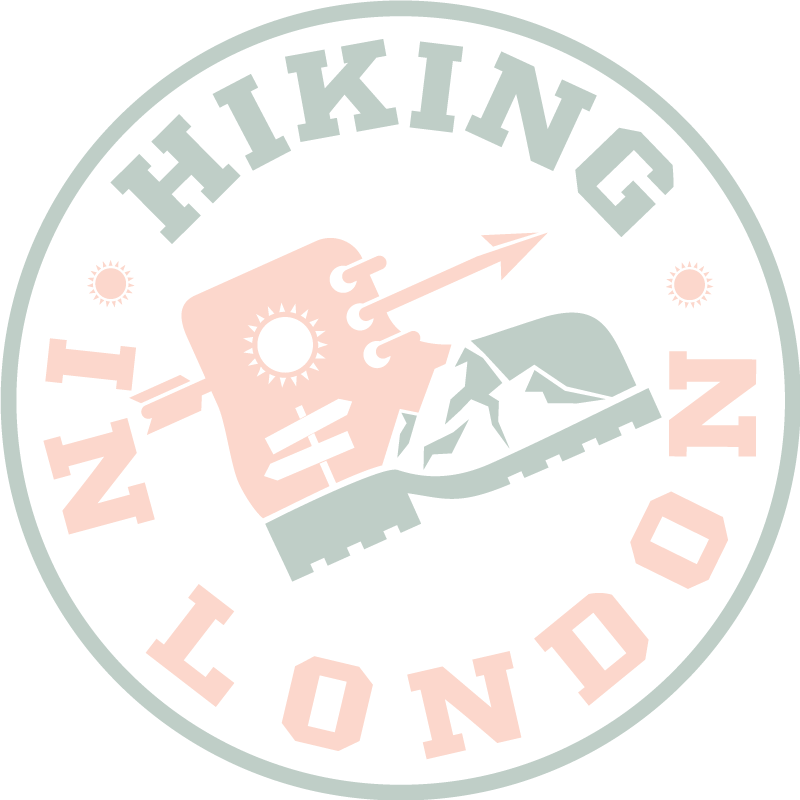 MORE INFORMATION
If you would like more information about our Club Senderismo en Londres you might want to visit and like our Facebook page where we also list upcoming events. Liking our Facebook page is one of the best ways to hear about new events first as they are likely to appear in your Facebook timeline. It's also where most photographs from events are uploaded.
Should you still have a question that you need an answer to you might want to look at our FAQ page which answers the questions we get asked the most. Alternatively you are also welcome to contact us by email or phone and we will happily try and answer any question you have. Thanks for reading and we hope to meet you in the great outdoors soon!